NEWS
TU Delft, 2017
Research into Data Carriers


Paleis van Mieris, 2017
de-TOUR

See past events
?
Project Samenlevingsovereenkomst

Friday, 11 november 2016
Nieuwmarkt, Amsterdam
Selling my Hungarian nationality
Project Samenlevingsovereenkomst


18 October 2016
Workshop for TU Delft with Sander Veenhof
On datacollection and the Internet of Anonymous Things

Internet, lego en robotworkshops voor kinderen tussen de 3 en 11 jaar
2016, op verschillende lokaties

Internetworkshop voor kinderen tussen de 8 en 11 jaar
29 december 2015 - Huis van de Wijk, Belgieplein, Amsterdam

Digital Biannale in Wrozlav, Poland
with BrowserBased.org

2 december 2015
Nerds on the Stage, Rotterdam
With Sander Veenhof

31 October - 21 November 2015
Media Art Festival(MAF), Leeuwarden
Participant in Young Masters Award exposition

25 September - 4 October 2015
Discovery Festival, Nemo, Amsterdam
With Sander Veenhof

10 - 13 September 2015
GOGBOT Festival, Enschede
With Sander Veenhof

1 - 19 September 2015
Open Atelier Residency #3
Brakke Grond, Amsterdam
With Elisabeth Ida Mulyani and Peter Puype


WORKS
Shift Operations, Paleis van Mieris, 2016
Out of Office curated by Matthew Britton, where automatic replies are turned into online art.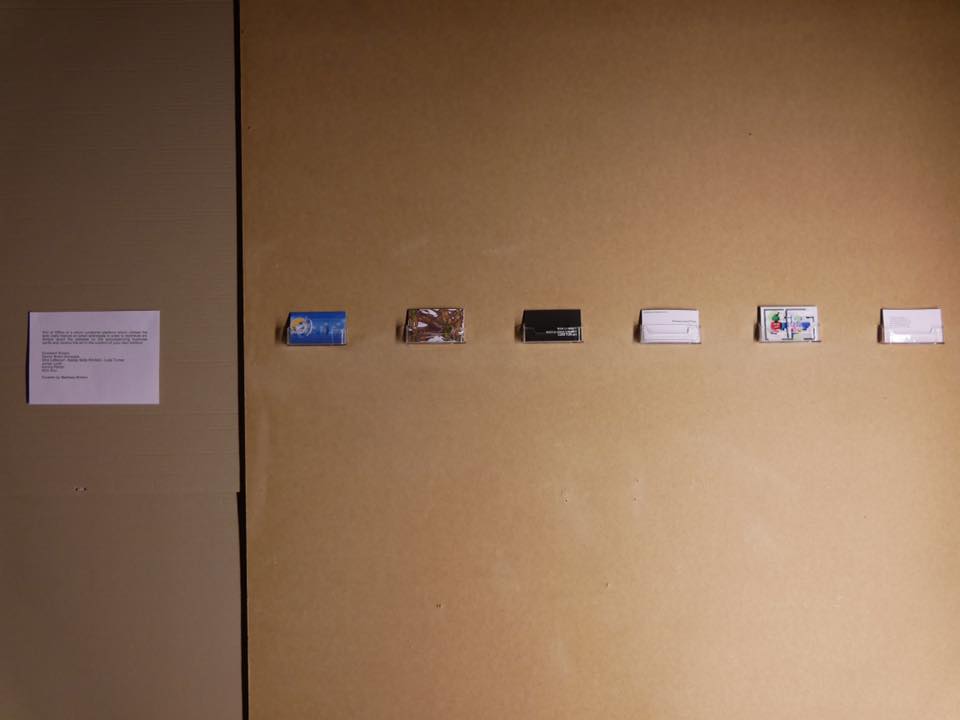 BrowserBased Residency at Cimatics, 2016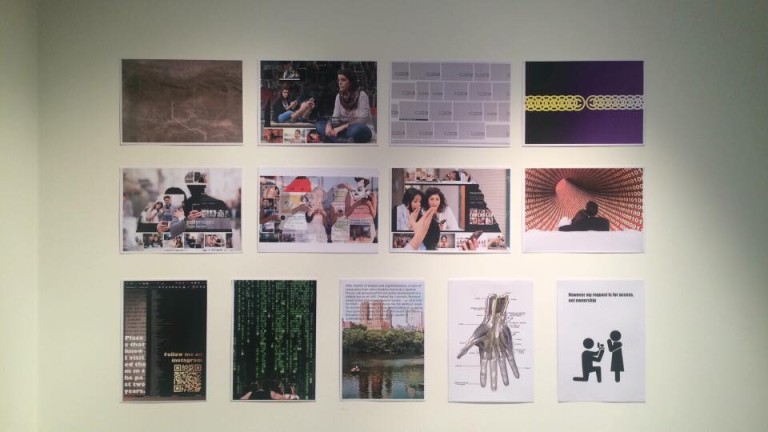 BrowserBased Gardening, 2nd nfc Biennale, Wrozlaw, Poland 2016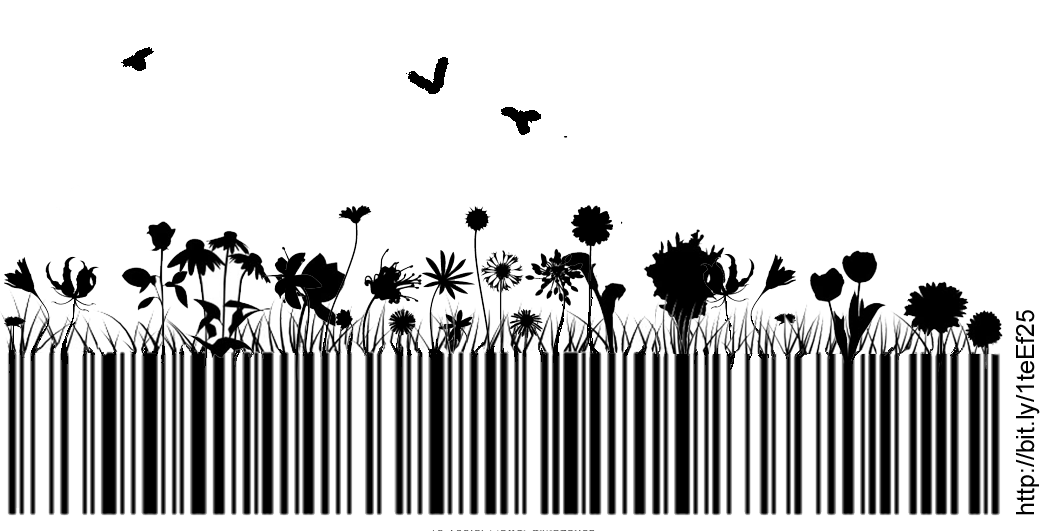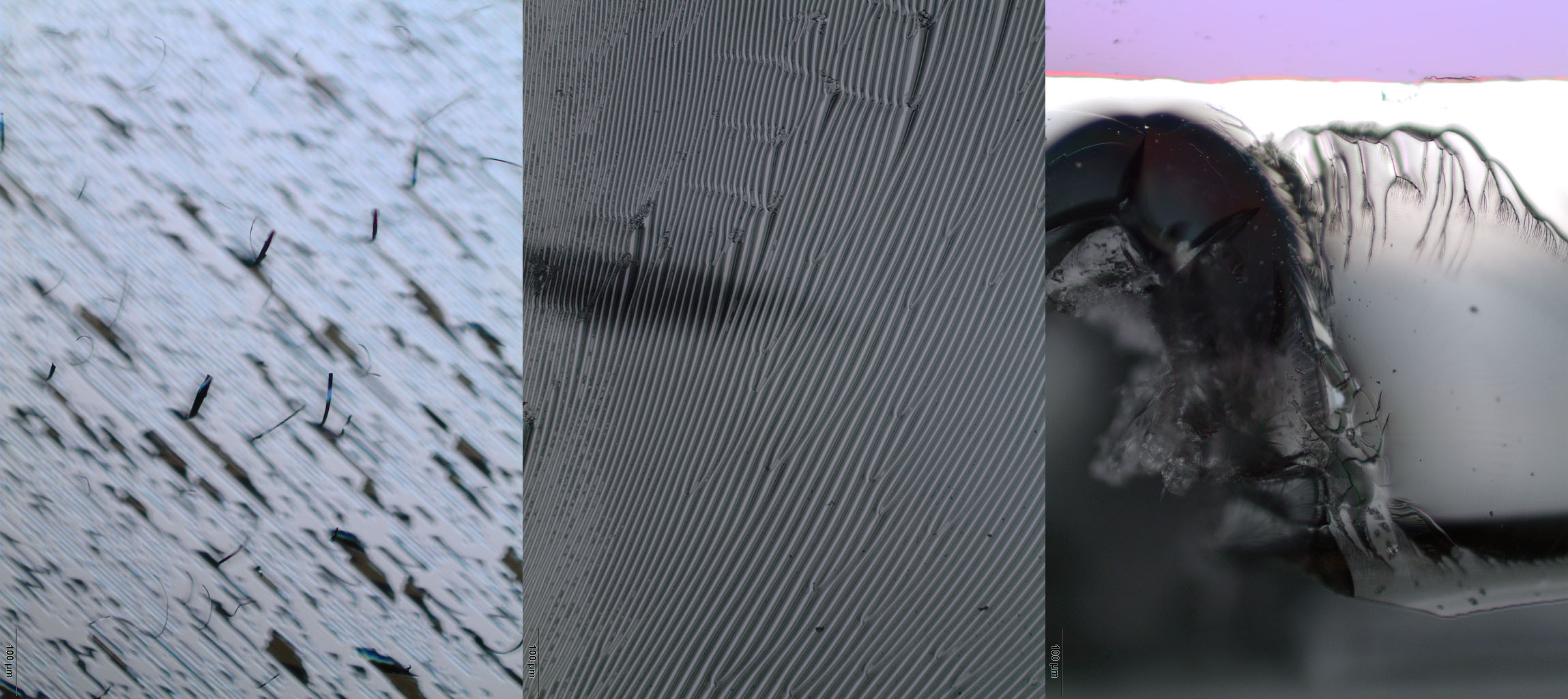 Graduation work 2015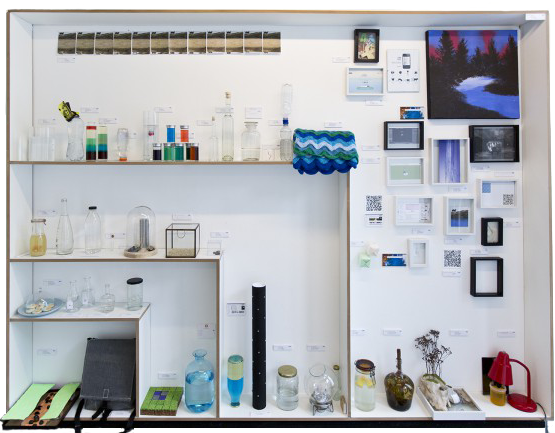 Graduation work 2015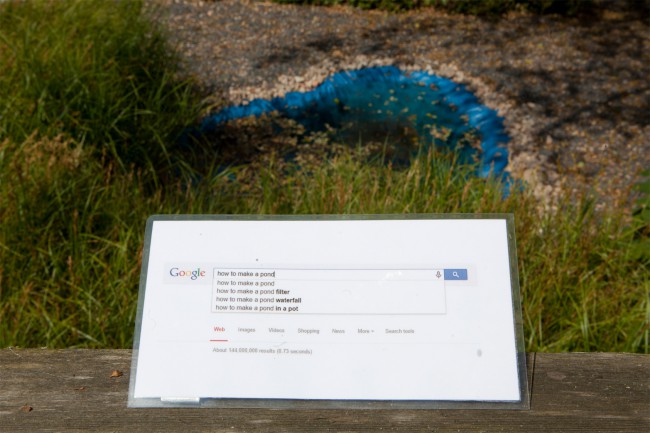 Website for graduation work 2015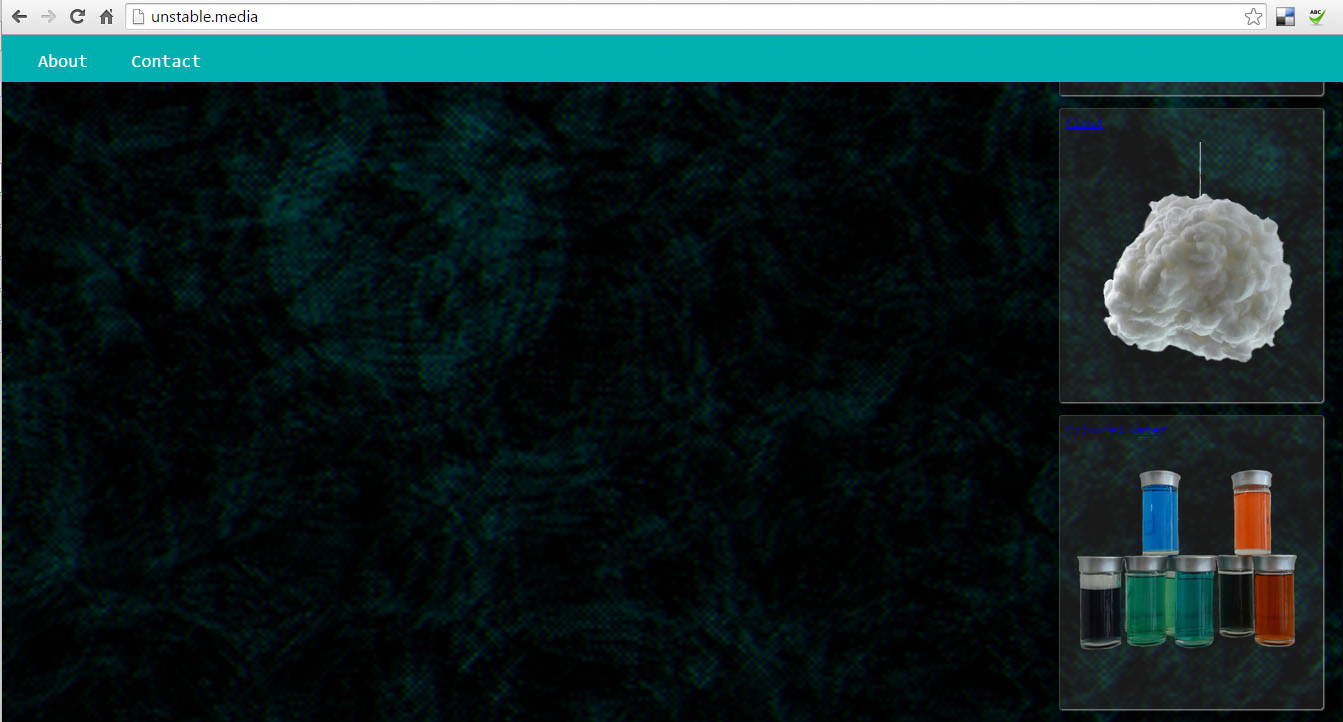 The complicated patters pixels make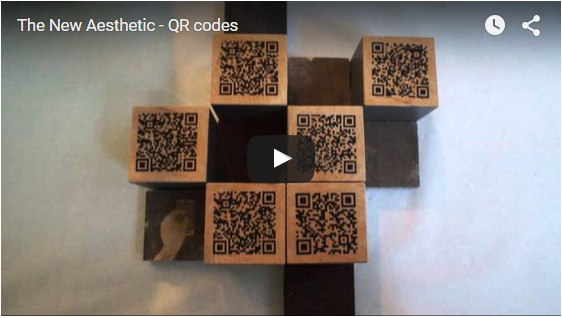 The poetry of data loss
Starting from the image of the universe the video shows what remains if we loose data.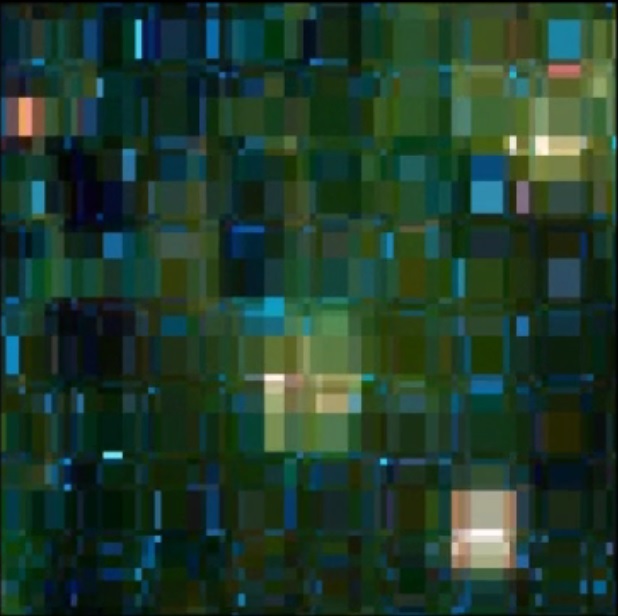 Mondriaan remade out of textareas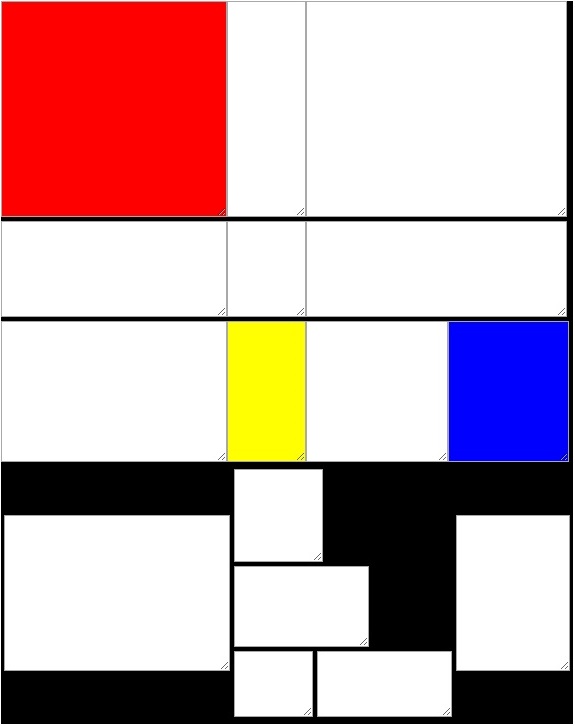 I have created you to share
Around 2000 there has been a surge in blogs that were set up with great care, users planned a great future for their online diary only to abanndon it after the first post. Find a blog doesn't exist or one that is still active.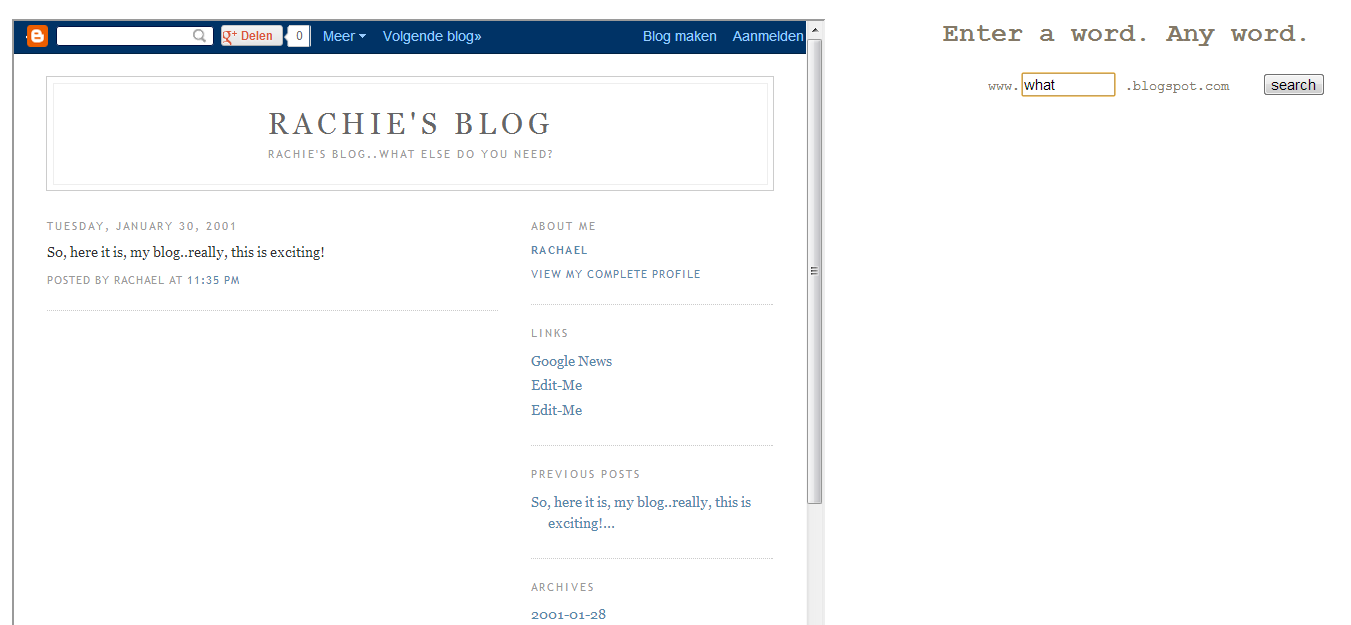 Flyers
A series of flyers I have made for the events and lectures of BrowserBased.org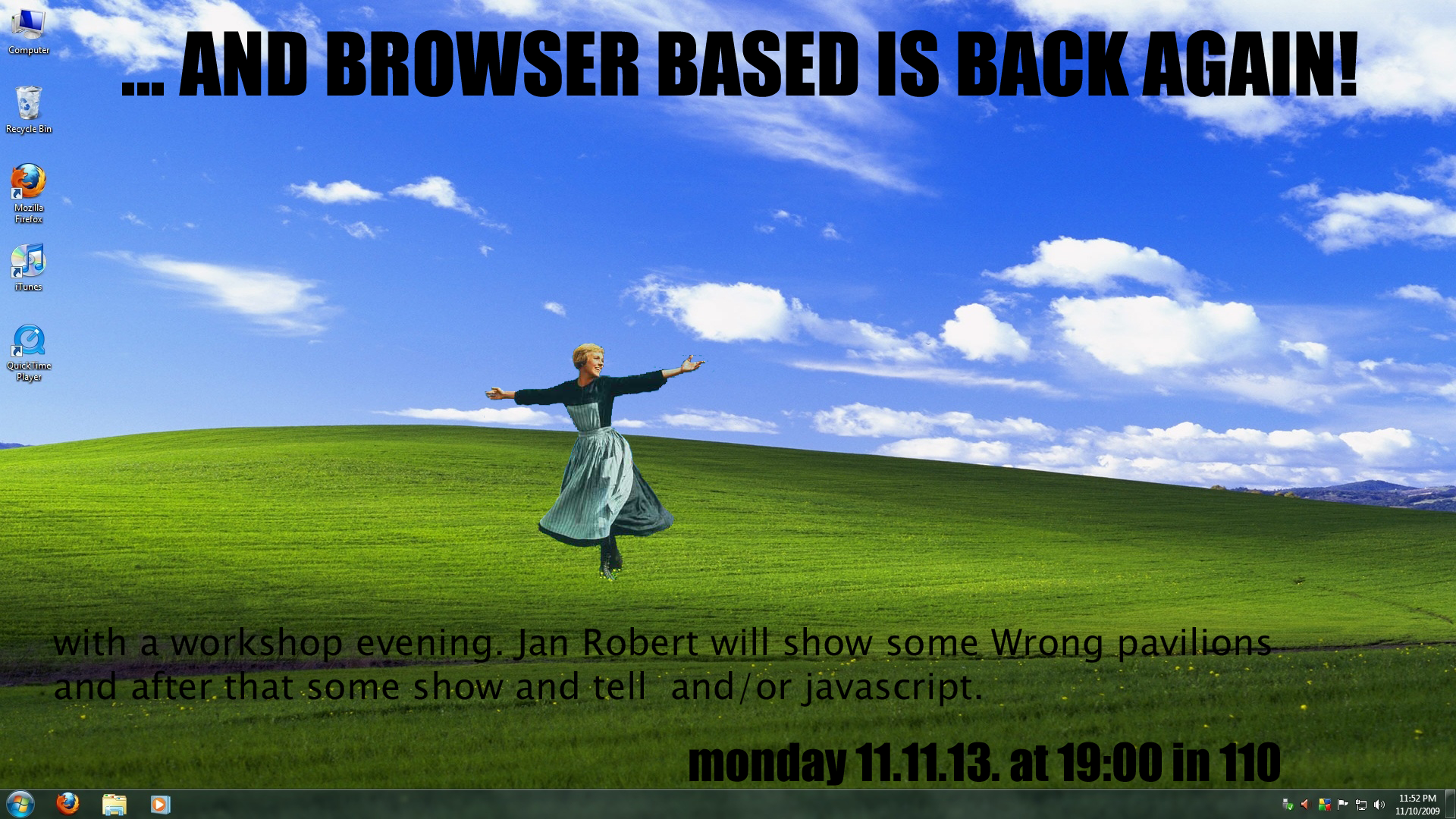 CONTACT
+NL(0)6169 15471
info(at)karinapalosi.com
&nbsp Thesis | Bio |LinkedIn